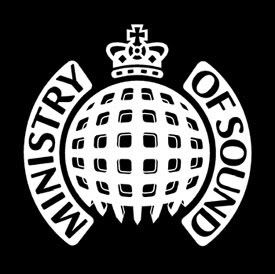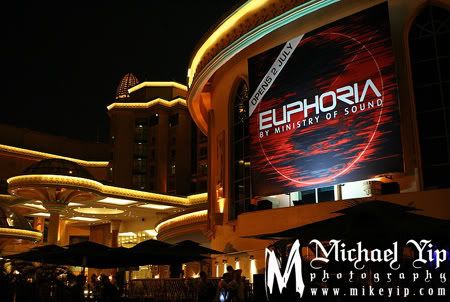 It's National day of Malaysia for year 2008 and in order to celebrate it,i've decided to go clubbing with my friends.So,i got a car and then i drove down to Subang Jaya to fetch my friend.It was the first time for me to drive the car down to Subang alone without knowing the way and with the help of my friend,i've managed to get to her house and fetch her up.Just an advice,drive slowly if you are not familiar with the area because it might take a long way for you to turn back to the place if you missed one of the entrance.After that,with the help of the GPS device,i went to IMU that situated at Bukit Jalil to fetch another friend of mine and his friend as well.Then,we start heading to Sunway Pyramid and there were lots of cars around that area.After searching for long,we finally found a lot to park our car.Then,it was another tough task for us,which is deciding which club to go into.The clubs that are in our selection list were Barcelona,Coco Banana and Euphoria.At first,we rejected Coco Banana since everyone were not interested with that club and secondly,we've rejected Barcelona and the reason was we went there before and we left the one and only choice,EUPHORIA.That's it,we decided to enter Euphoria and after met up with my friend's friend's friends and queuing for long,we are finally inside the Euphoria.The dance floor was quite nice just that the music that played by the Djs were not that good since it's all techno music.We went down to the bartending area to get our drinks and to purchase liquor drinks.When we were on our way down,guess who i met?That's right,is her!Lolx...She came clubbing as well and was in the saem club with me.Hmm...It's kinda of surprise when i saw her.Just like that,we kept dancing,resting and chating till the club is closed for business.Some were tired and some were drunk.Then,we all went to a restaurant to have some rest before driving back.After that,i sent my friend and his friend back to her hostel and then sent another friend of mine back to her house before going back to Inti.Since my friend was going to stay at his friend's place for the night,therefore,it was another long driving journey back to Inti by myself alone.While i was on my way back,since there was no vehicles on the highway,i accelerate my car's speed up to 130km per hour and it only took me around 30minutes to come back to Inti.So,that's how i celebrated the National Day of Malaysia for this year.
Ps:April,i am so sorry of hearing that you have lost you expensive jacket.Perhaps you can get a new and better one.=P
DON'T THINK I DON'T THINK ABOUT IT BY DARIUS RUCKER
I am missing you badly!!!
But do you know it???